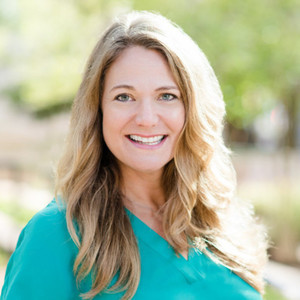 Wendy Covey is a CEO, technical marketing leader, author of Content Marketing, Engineered, features in Forbes, and one of The Wall Street Journal's 10 Most Innovative Entrepreneurs in America.
Over the last 20 years, Wendy has helped hundreds of technical companies build trust and fill their sales pipelines using compelling technical content. Her company, TREW Marketing, is a full-service marketing agency that helps companies connect with customers, build trust, and drive sustainable results using a proven content marketing approach.
Through TREW Marketing, Wendy conducts large-scale surveys of engineers and technical professionals to better understand how they find information, gain trust in brands, and make purchase decisions. This research allows marketers to better target their efforts to build trust and generate demand with technical buyers.
As a speaker, Wendy educates audiences in technical storytelling, content planning and development throughout the buyer's journey, working effectively with sales, and measuring marketing ROI.
Wendy Covey has been a guest on 1 episode.
February 7th, 2021

In this Martech Zone Interview, we speak to Wendy Covey, an author, speaker, and consultant who serves engineering firms to assist them in driving inbound lead growth through digital marketing strategies.