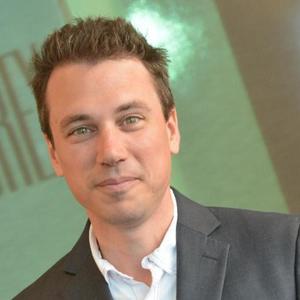 Thaddeus Rex
Special guest
A PBS veteran, national keynoter, and brand positioning expert, Thaddeus Rex is founder of The Science of Charisma, a process for making team members excited to talk you up with uniquely compelling charisma. He recently joined forces with Flint Analytics to found Digital Charisma, a firm designed to help companies with large footprints optimize their analytics to help their brand beat different local competitors across multiple metro areas. He's worked with Butterball, Australian Gold, Chicago Bears, Rotary International, Indy Eleven, and many more.
Thaddeus Rex has been a guest on 1 episode.
March 12th, 2018 | 52 mins 49 secs

el toro, geographic targeting, geotargeting, ip address, ip marketing, ip targeting

An IP address is a way to connect businesses and marketers to their customers and prospects with a new approach to online advertising: IP Targeting. El Toro matches physical addresses to IP addresses with extreme precision using offline data and patented one-to-one marketing technology.