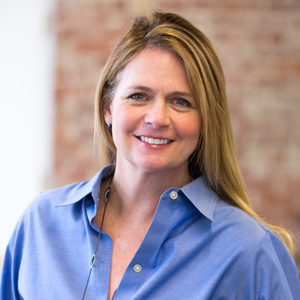 Susan Marshall
Special guest
Susan Marshall is a 20-plus year technology veteran who's been deeply involved in the rapid evolution of digital marketing, video, audio, mobile, social and data management technologies. Her professional background consists of product management and marketing for some of the most successful tech companies in the world – Apple, Adobe and Salesforce.
In the summer of 2015, Susan founded Torchlite. Torchlite provides businesses with access to a marketplace of certified, on-demand digital marketing experts. With Torchlite's platform, organizations can easily manage highly sought after freelance experts with a variety of skill sets, from writers to designers to digital strategists and more.
Susan Marshall has been a guest on 2 episodes.
July 8th, 2020 | 27 mins 44 secs

crm, douglas karr, flexperts, karr, marketing, martech, martech zone, salesforce, salesforce essentials, susan marshall, technology, torchlite

In this Martech Zone Interview, we interview Susan Marshall, founder and CEO of Torchlite. Susan shares the organization's partnership and focus on supporting small businesses with their Salesforce Essentials implementations and support.

September 27th, 2018 | 34 mins 49 secs

digital marketing, digital marketing experts, douglas karr, indianapolis, karr, marketing, marketplace, martech, martech zone, startup, susan marshall, technology, torchlite

In this MarTech Interview, we speak to technology entrepreneur Susan Marshall. Susan is a well-respected leader both regionally and internationally, with over 25 years in the technology space. The companies she's helped include Apple, Adobe and Salesforce.