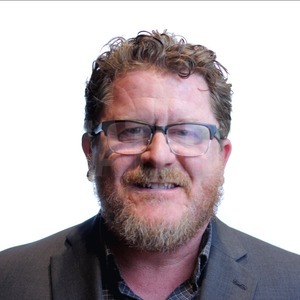 Marty Meyer
Special guest
Marty is the President of Political Campaigns and Corporate Outreach at El Toro IP Targeting. Marty has a strong background in politics, government affairs and public relations. Having grown up in a political family. Worked in Congressman John Yarmuth KY-03 and then served as his District Representative during his first two terms from 2006 through 2010. He then served as Legislative Assistant to newly elected Metro Louisville Councilman David Yates for his first term. El Toro called on him for his political expertise as they developed their unique IP Marketing System.
He has a long history of public service with the following organizations: Member of the Metro Louisville Re-Entry Task Force, Appointed to the Governor's Re-Entry Task Force, Brightside, Member of the SW Dream Team, Member of the Louisville Independent Business Association (LIBA), and Founder of Marty Meyer's Neighborhood Libraries, Treasurer then Chair of the Kentucky Fairness Alliance and proud Papaw.
Marty Meyer has been a guest on 1 episode.
March 12th, 2018 | 52 mins 49 secs

el toro, geographic targeting, geotargeting, ip address, ip marketing, ip targeting

An IP address is a way to connect businesses and marketers to their customers and prospects with a new approach to online advertising: IP Targeting. El Toro matches physical addresses to IP addresses with extreme precision using offline data and patented one-to-one marketing technology.