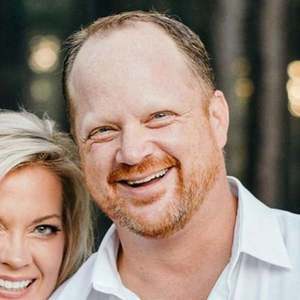 Kyle Hamer is the CEO of the Hamer Marketing Group. He's a sales and marketing veteran with a deep understanding of strategy, digital marketing execution, and using technology to enhance brand impact. A hands-on leader with passion for solving business challenges with process, operations, and technology.
Kyle Hamer has been a guest on 1 episode.
January 11th, 2021

In this Martech Zone Interview, we speak to Kyle Hamer, the CEO of the Hamer Marketing Group. Kyle became a marketer through a path we often don't expect... from sales. We discuss how the sales and marketing, when coordinated and strategic, perform far better than traditional siloed organizations.