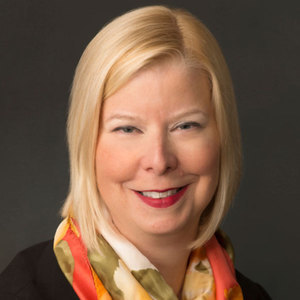 Jennifer LeBlanc
Special guest
Jennifer S. LeBlanc, founder and CEO of ThinkResults Marketing, works with CEOs and CMOs to drive results. Her client work focuses on building go-to-market and launch strategies for high-growth companies of all sizes including Microsoft Ventures/Accelerator, SAP, Intel, and dozens of startups. Her proprietary methodologies have driven well over $1.5B in new funding and revenue to clients, and 10 to 100x returns for the startups she's worked with over the years. Jennifer is the author of the #1 Amazon Best Seller, Launching for Revenue, a roadmap of case studies, examples, checklists, and self-assessment tools to help businesses and entrepreneurs maximize their success in launching their business, new product, or service.
Jennifer LeBlanc has been a guest on 1 episode.
September 14th, 2018 | 41 mins 57 secs

business launch, douglas karr, entrepreneur, jennifer leblanc, jennifer s leblanc, karr, launch, launching for revenue, marketing, martech, martech zone, product launch, service launch, technology

In this MarTech Interview, we speak to Jennifer LeBlanc, author of Launching for Revenue.