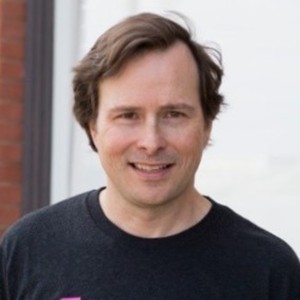 Jake is the President of MetaCX, a new vision where CRM where customers can leverage a single platform across the entire customer juorney to establish, measure, and prove the value you're delivering. Jake is a go-to-market executive, technology strategist, analyst, writer and evangelist with a track record of guiding companies through multiple phases of growth--from market acceptance through scalable revenue.
Jake Sorofman has been a guest on 1 episode.
March 10th, 2021

In this Martech Zone Interview, we speak to Jake Sorofman, President of MetaCX, the pioneer in a new outcomes-based approach for managing the customer lifecycle. MetaCX helps SaaS and digital product companies transform how they sell, deliver, renew and expand with one connected digital experience that includes the customer at every stage.