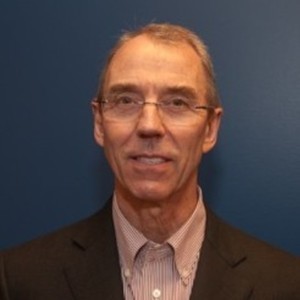 Hunter Hastings is a member of the Mises Institute, Business Consultant, and co-chair of the Rescue California Educational Foundation. Hunter is an economist by education, a marketer in his professional track, a venture capitalist in his current business life, an Individualist in philosophy, and a passionate supporter of entrepreneurship in whatever form he can practice it, support it and advance it.
Hunter Hastings has been a guest on 1 episode.
October 26th, 2020

In this Martech Zone Interview, we speak to Hunter Hastings, a marketer by profession and economist who assists in educating business leaders and entrepreneurship for the Mises Institute. We discuss the challenges and opportunities that businesses will have in overcoming the pandemic and shifts in business and consumer behavior that have come with it.